Welcome to……Abracadabra parties #1 in the Midlands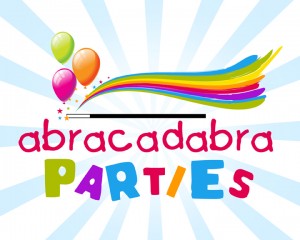 A warm welcome to our new website…we are super proud to have launched this new product to everyone. This is a coming together of several people's work and ideas to form a children's entertainment hub, which will provide unrivaled children's entertainment in the Midlands.
If you have any thoughts or suggestions as to how we improve our service, website or any other queries, please do not hesitate to contact us and we look forward to serving you in the future…..
Thanks again from the Abracadabra team x